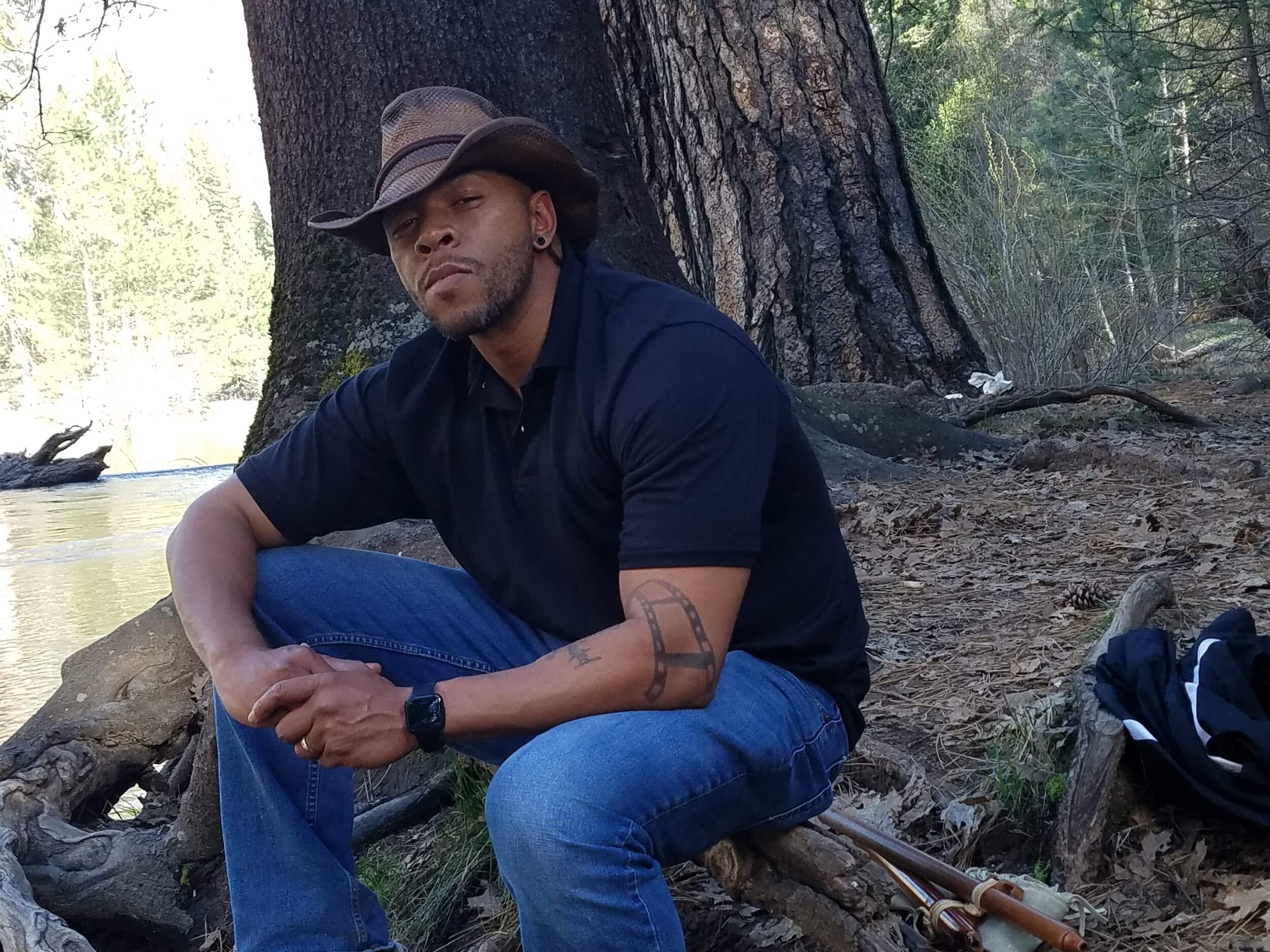 Dru Holley
Director/ Producer
Dru Holley is a director and producer from Denver, Colorado, and a recent transplant to Washington. As an African American film producer, Dru is attuned to the direction of Black film/video production and its future; he's invested in learning just about every part of creating entertaining and informative media. So far, in his eleven year career, Dru has completed more than 200 productions. His most recent work includes short films and promotional web content, and his goal is to focus on documentary and feature filmmaking. Dru is a graduate of the Art Institute of Colorado where he specialized in video broadcasting.
Jerry Bell, Jr.
Co-Director/Associate Producer
Jerry Bell Jr is an independent film Director, Producer and a TV/film Actor. An Atlanta, GA native, Jerry traveled most of his early years as a military child. He also served in the United State Air Force for 8 years. He is an educated business man who resigned from a long career at one of America's top technology companies to feed his passion of entertaining through film. As an actor Jerry has performed in multiple national broadcast TV shows and commercials (Z Nation, Grimm, Leverage, The Librarians, Vonage, Powerade, to name a few). He is most noticed as the #swifferdad in the "Deep Couch Sitting" Swiffer commercial along with his little son Jerry Bell III. Jerry is the founder of JBJR Productions whose primary focus is creating films that address issues challenging our society.
Over the last two decades, Dan Sadowsky has practiced the craft of narrative storytelling for a variety of media. Since 2013, he's been producing videos for inspiring campaigns and causes, and helping documentary film directors tell the stories that matter most to them. His most recent editing credits include the feature-length BEHIND THE BULLET, which premiered at Slamdance in January, and LIFEBOAT, nominated for the 2019 Academy Award in the category of Best Documentary Short.
Iana Amauba
Motion Graphics/ Illustrator
Iana Amauba a creative designer with a diverse background in motion design, graphic design, and traditional fine art. She combines a variety of techniques bringing unique visual expression to projects large and small. She has a BFA from The School of the Art Institute of Chicago and an MFA from The New York Academy of Art. Iana's artwork has been shown throughout the United States including the Studio Museum of Harlem in New York in addition to being a part of public and private collections in Oregon and Washington.
Iana is a Portland-native passionate about the experiences and stories of Pacific Northwest.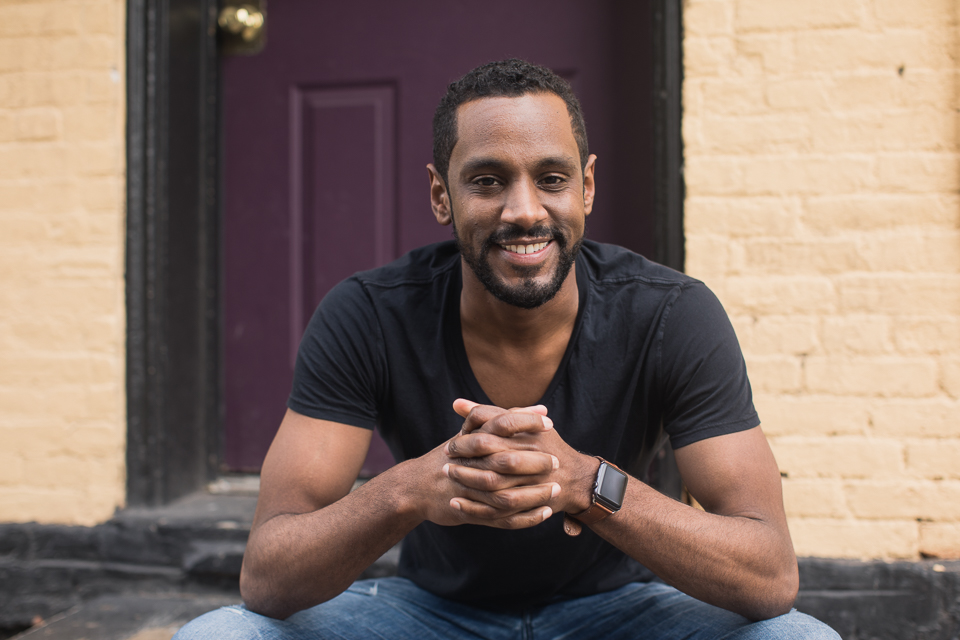 As a part of the Sundance Institute, Simon was named as a Sundance Composer Fellow in 2018, which was held at the historic Skywalker Ranch. His string quartet, Elegy, honoring the lives of Trayvon Martin, Michael Brown and Eric Garner was recently performed at the Kennedy Center for the Mason Bates JFK Jukebox Series. With support from the US Embassy in Tokyo and US/Japan Foundation, Simon traveled with the Asia/America New Music Institute (AANMI) on a two-week tour of Japan in 2018 performing concerts in some of the most sacred temples and concert spaces in Japan including Suntory Hall in Tokyo, Japan.
Troy Reddick
Associate Producer
Troy Reddick is a first-time Producer, also currently a Program Manager for a homeless veterans employment service covering the Portland Metro area and active member of the Buffalo Soldiers Moses Williams PNW chapter. Previously appeared as himself in national football broadcasts and award-winning cable television series Real Sports hosted by Bryant Gumbel. He also interned with the Dallas Cowboys media team cutting film and as they interviewed the Ring of Honor recipients final remarks on historic Texas Stadium before it's demolition in 2010.
The Albany, GA native Reddick, graduated from Auburn University with a B.A. in Public Administration as a four year starter on the Tigers football team. Following a brief career in the NFL and championship arena football career cut short by injury, Reddick moved to Portland, OR with his wife, Kaycee, and they have two daughters.
David-Paul B. Hedberg
Associate Producer/Research
David-Paul B. Hedberg is a historian specialized in the history of the Pacific Northwest. He has worked professionally as a historian for over a decade and holds MA and BS degrees in history. Through his firm Outdoor History Consulting, Dave works with filmmakers and other clients to create historically accurate stories that are grounded and utilize the power of archival materials. He has done projects for NW Documentary, OPB, City of Portland, City of Gresham, and the National Park Service.
Dave firmly believes in collaboration; always striving to tell stories that have many sides and use the past to help us understand our current times.